Skip to content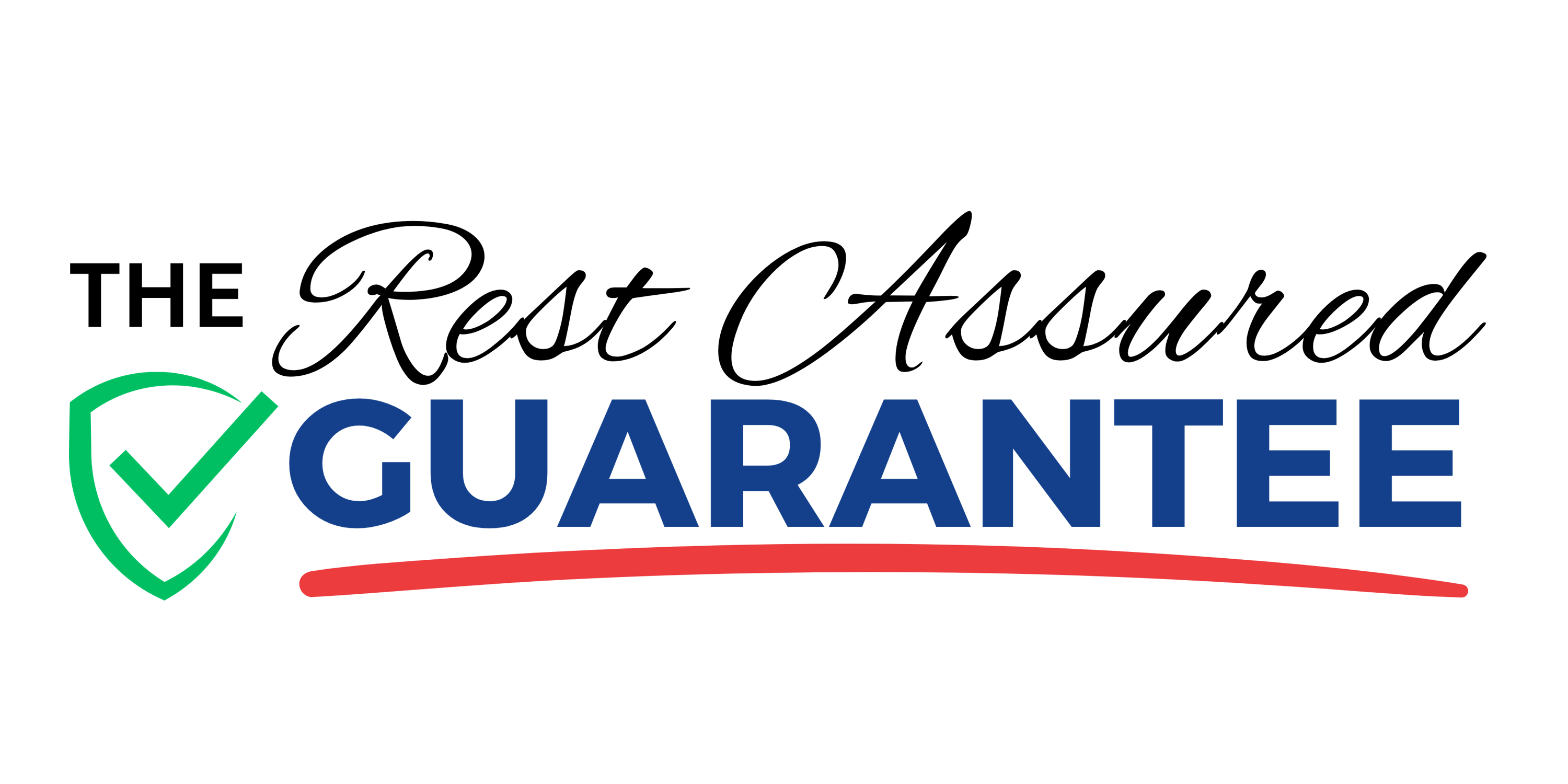 Introducing The Rest Assured Guarantee
At Mattress Central, we're passionate about providing you with the assurance of a great night's sleep. Our Rest Assured Guarantee embodies our unwavering commitment to your peace of mind.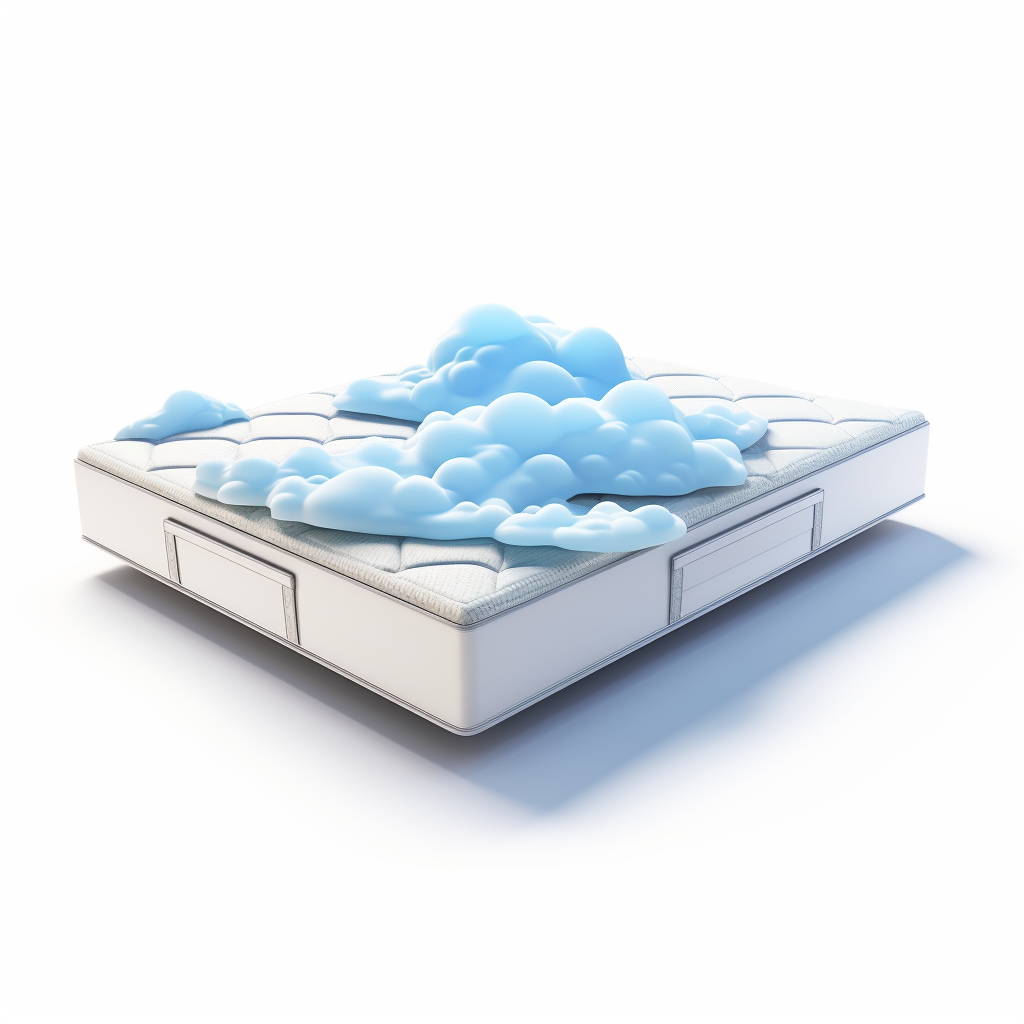 Quality is at the core of everything we offer. Every mattress in our collection is meticulously crafted, backed by a comprehensive manufacturer's warranty for your confidence.
We understand that choosing a mattress is personal. With our Dream Mattress Promise, you have 100 nights to ensure your mattress suits your preferences. If not, we'll assist you in finding your dream mattress.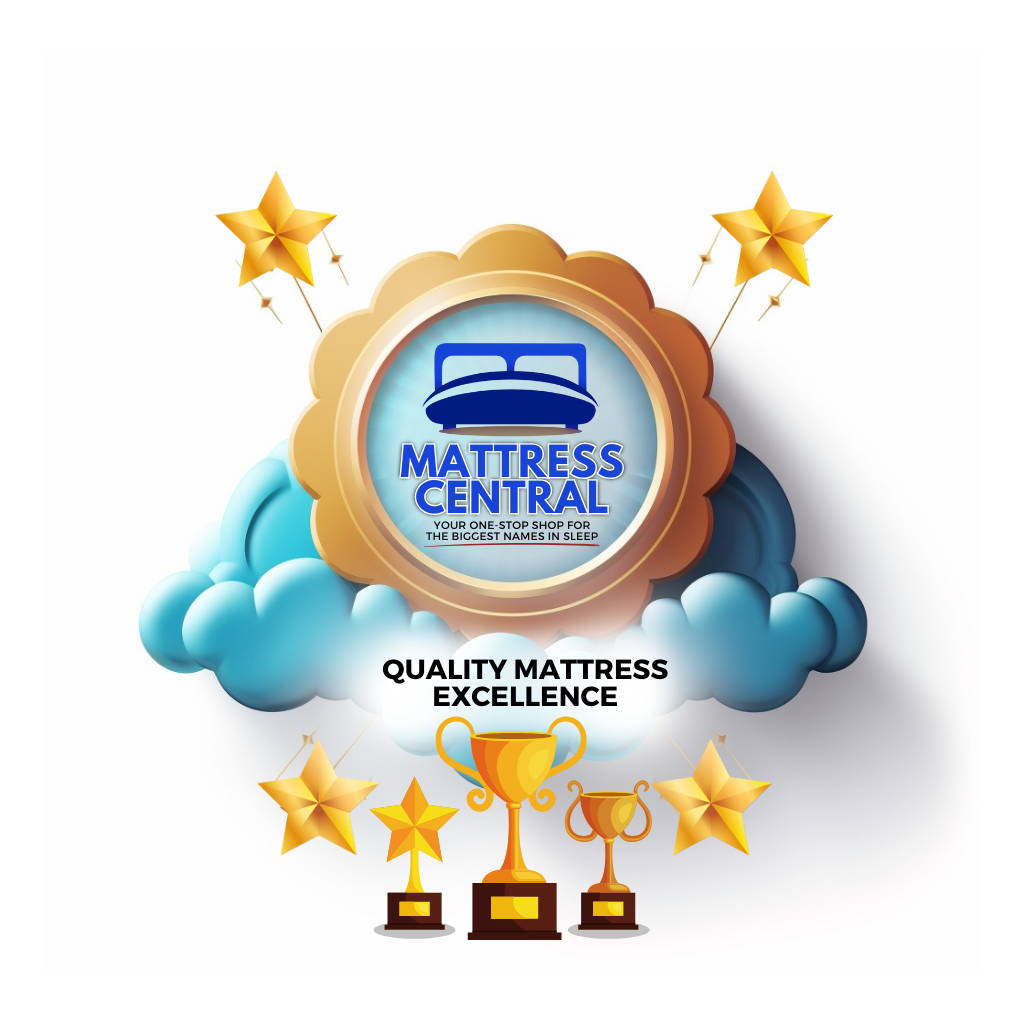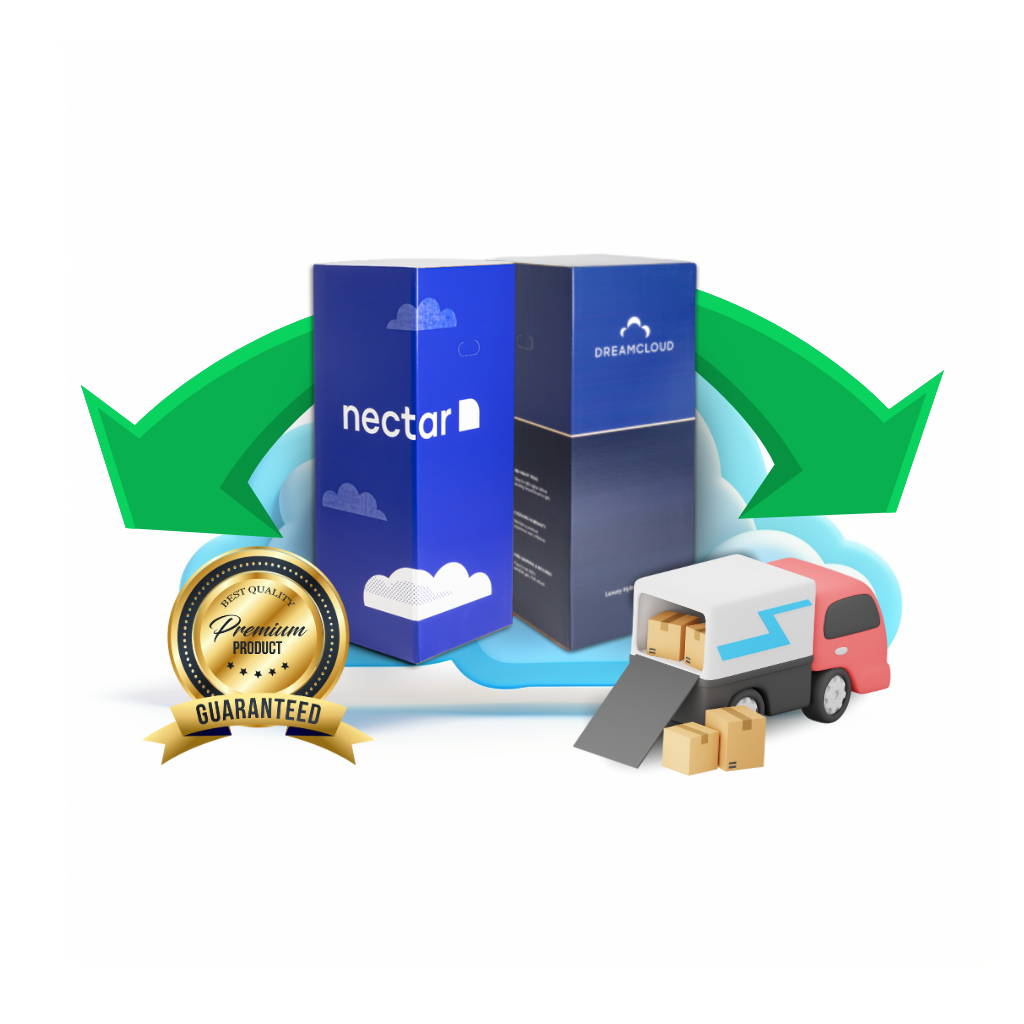 We prioritize your online security. Our partnerships with top security providers ensure your data is safeguarded. Your purchase is fortified by our Secure Shopping Shield.
If your purchase doesn't meet your expectations, our streamlined returns process ensures an easy experience. We offer complimentary returns on eligible products.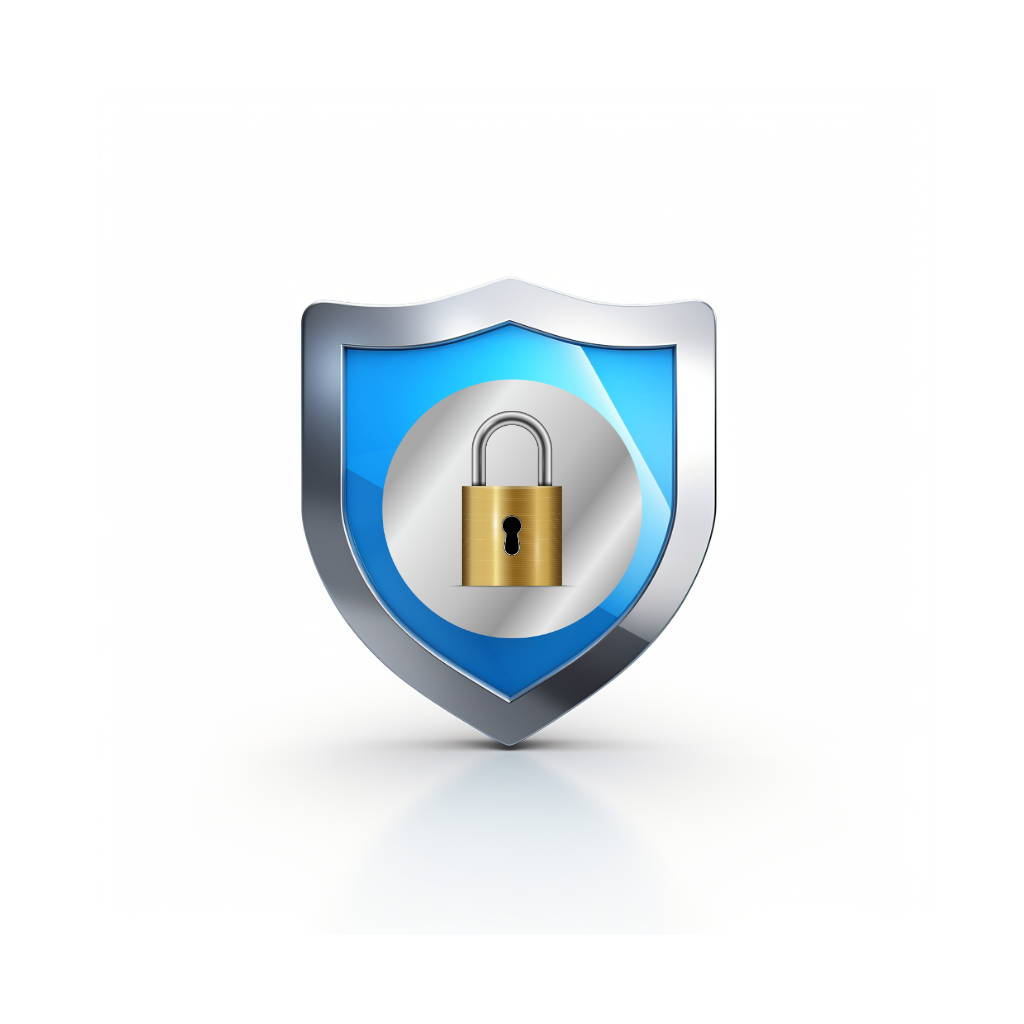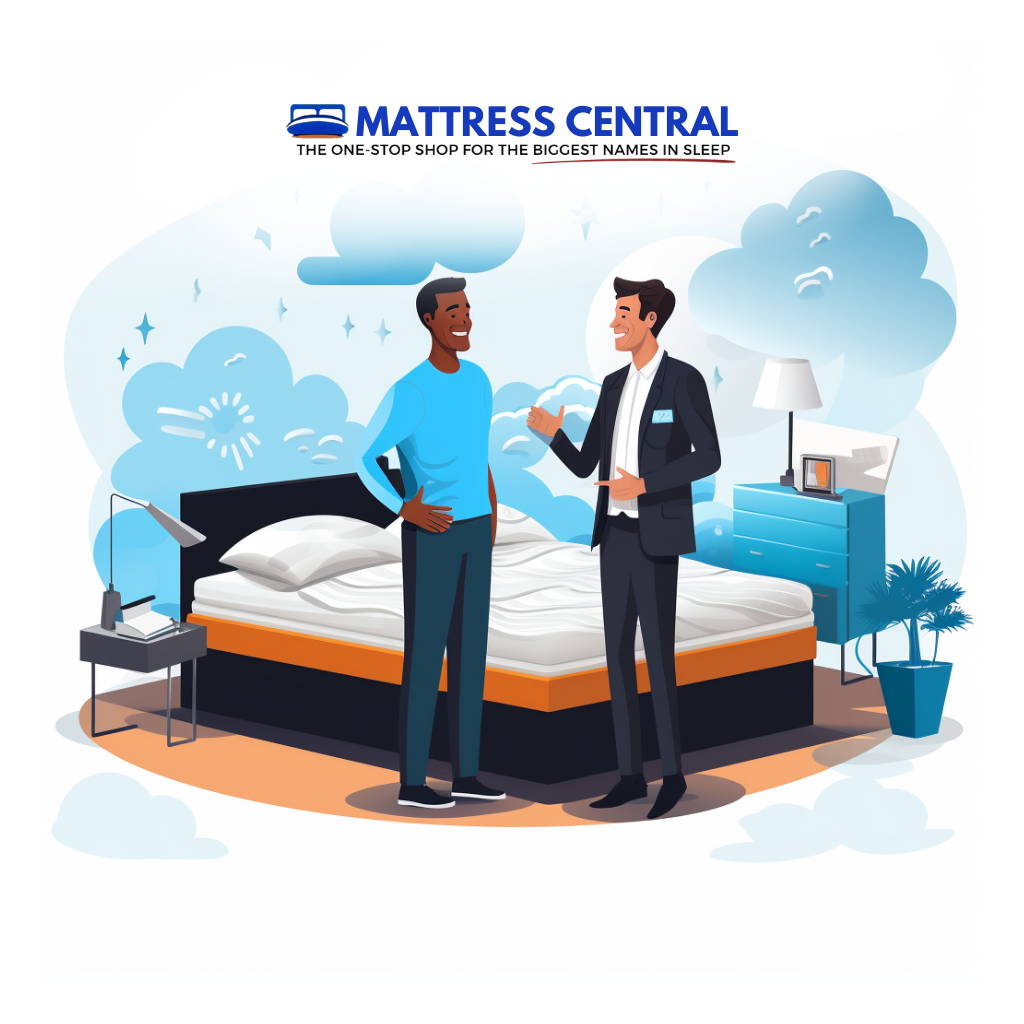 Experience seamless delivery with our Hassle-Free Delivery promise. Your mattress will arrive at your doorstep promptly and in perfect condition, so you can start enjoying better sleep right away.
Our sleep experts are here to guide you. Whether you need a mattress with firm support, plush comfort, or anything in between, our team is dedicated to your perfect sleep.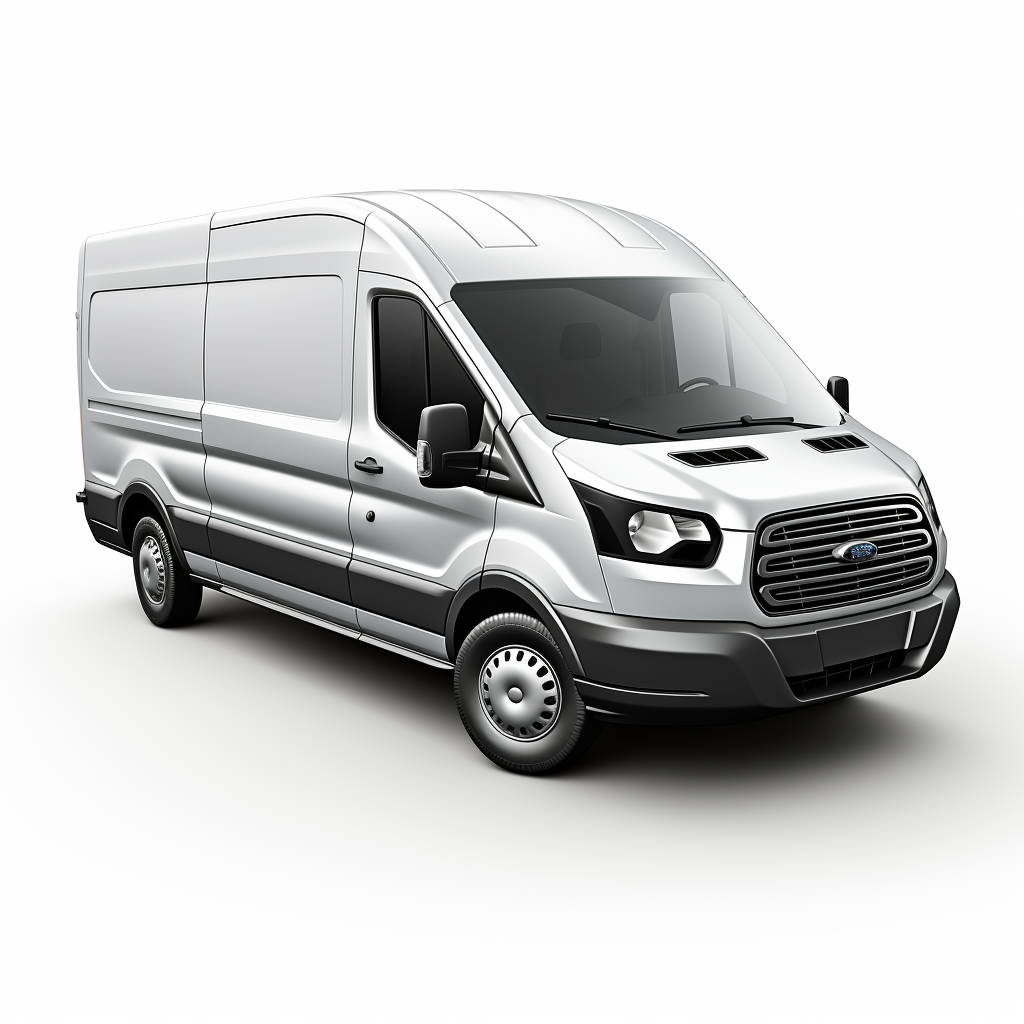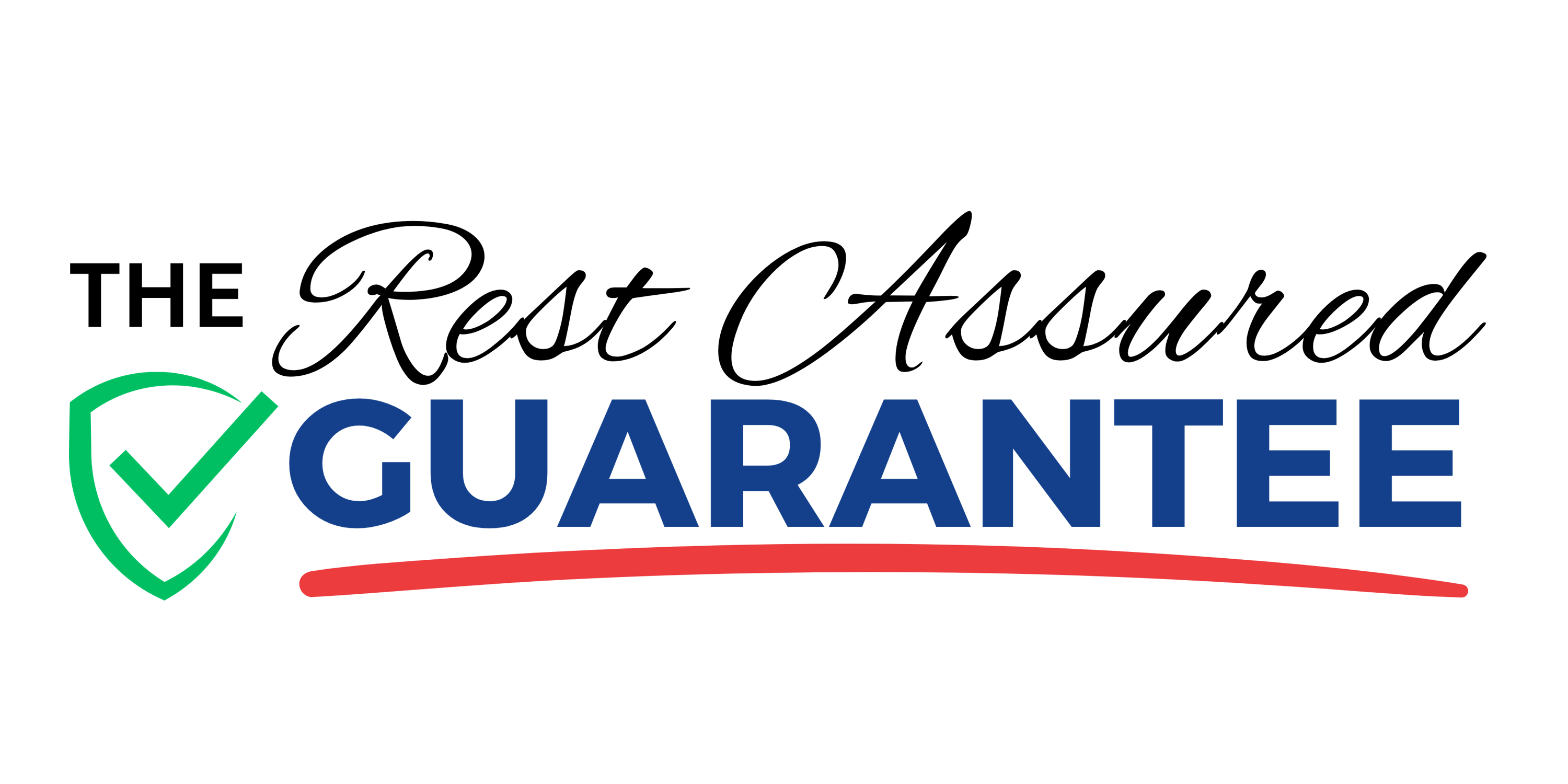 Experience the Rest Assured Difference
Discover the difference of shopping with peace of mind at Mattress Central. Join the countless customers who trust us as their source for restful nights. Experience The Rest Assured Guarantee today.
Vouched By 3,000+ Previous Buyers

Take a look at what people are buying right here, right now.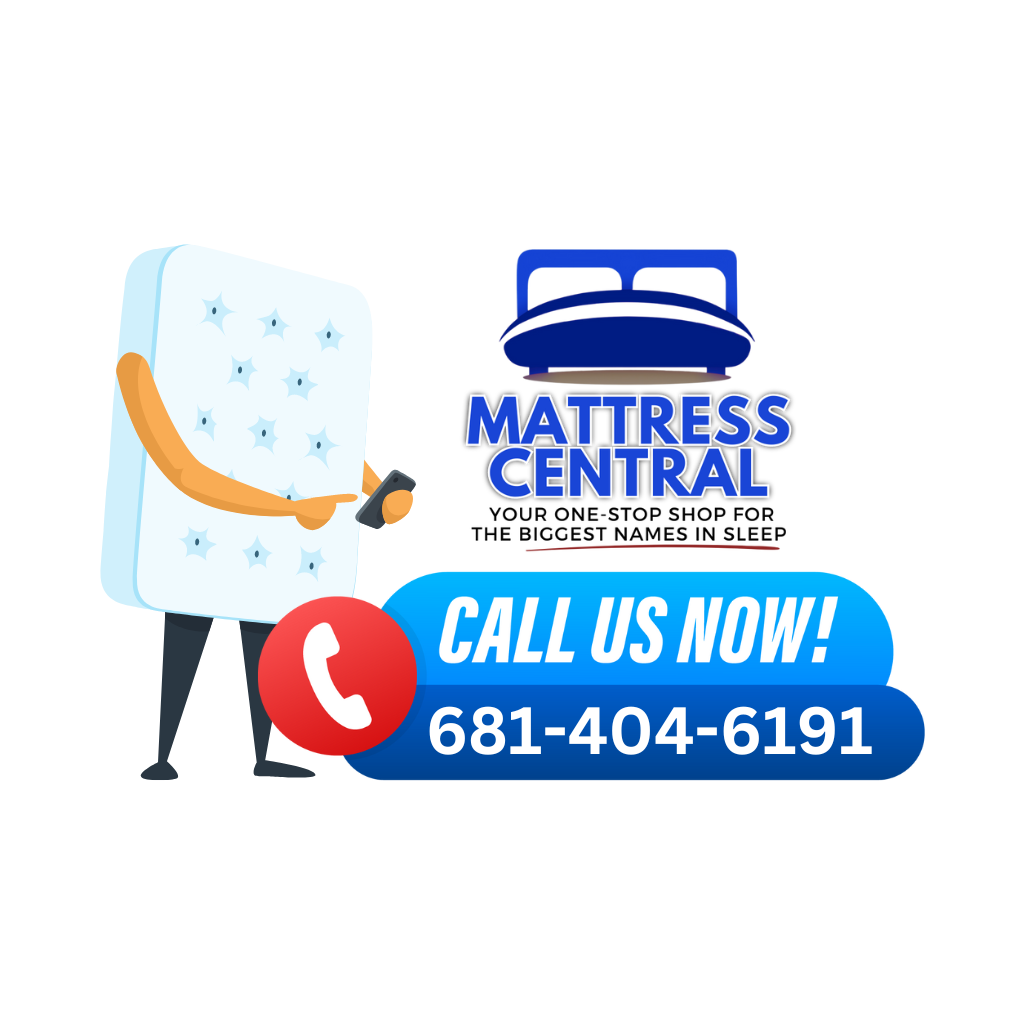 Subscribe to our newsletter today and get exclusive offers every month.

Sunday,Monday,Tuesday,Wednesday,Thursday,Friday,Saturday
January,February,March,April,May,June,July,August,September,October,November,December
Not enough items available. Only [max] left.