The World's First Mattress
Designed For Side Sleepers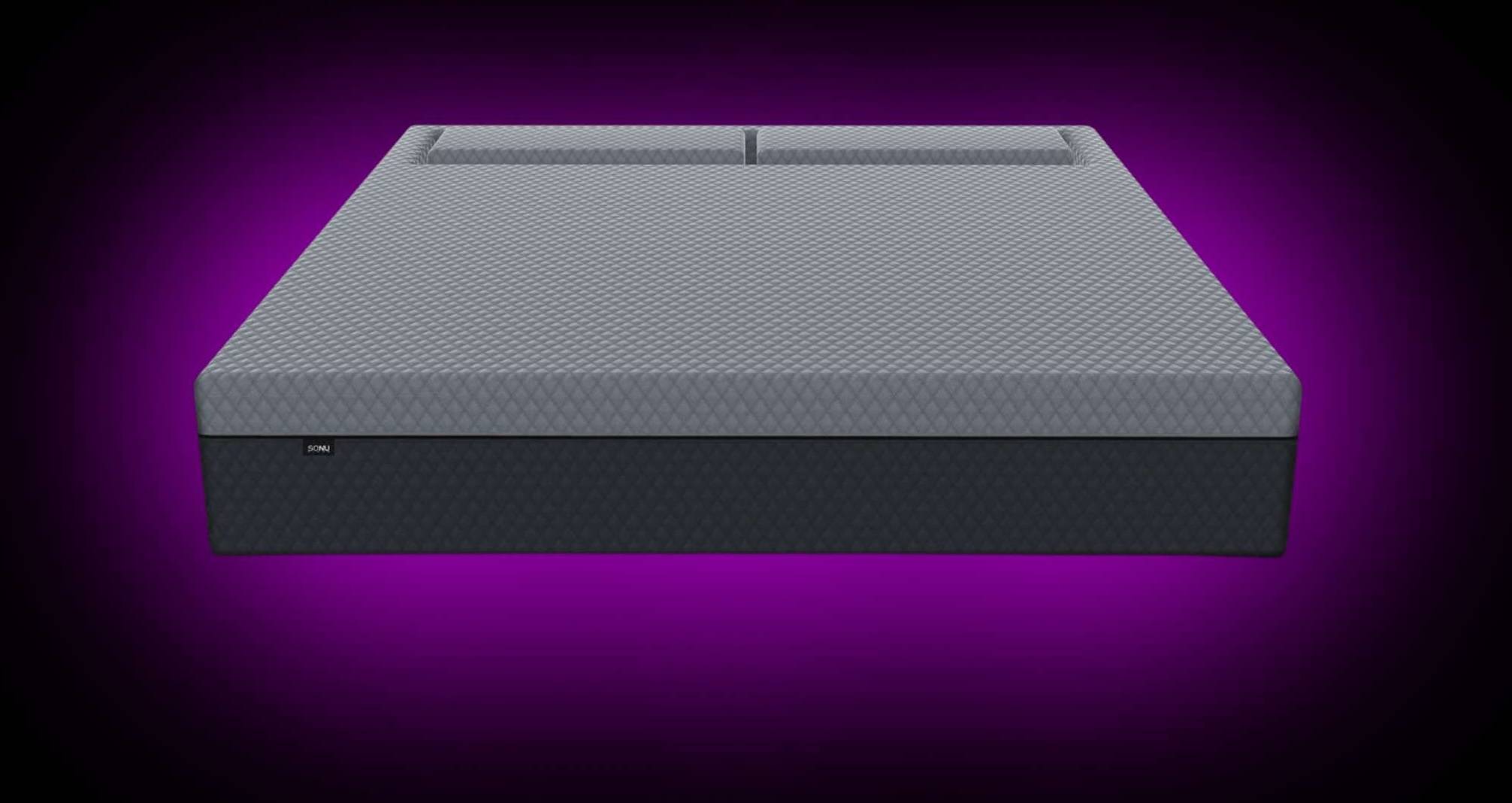 Welcome To
The SONU Sleep System
You can now finally sleep and rest your arms where they're meant to be and give your body the pressure relief it has always needed.

Discover the revolutionary Comfort Channel - a patented design allowing full range of motion for arms and shoulders, providing unprecedented comfort for side sleepers. Say goodbye to constant rolling over and enjoy a sound sleep throughout the night.
Watch Now
and Learn More about Sonu Innovations.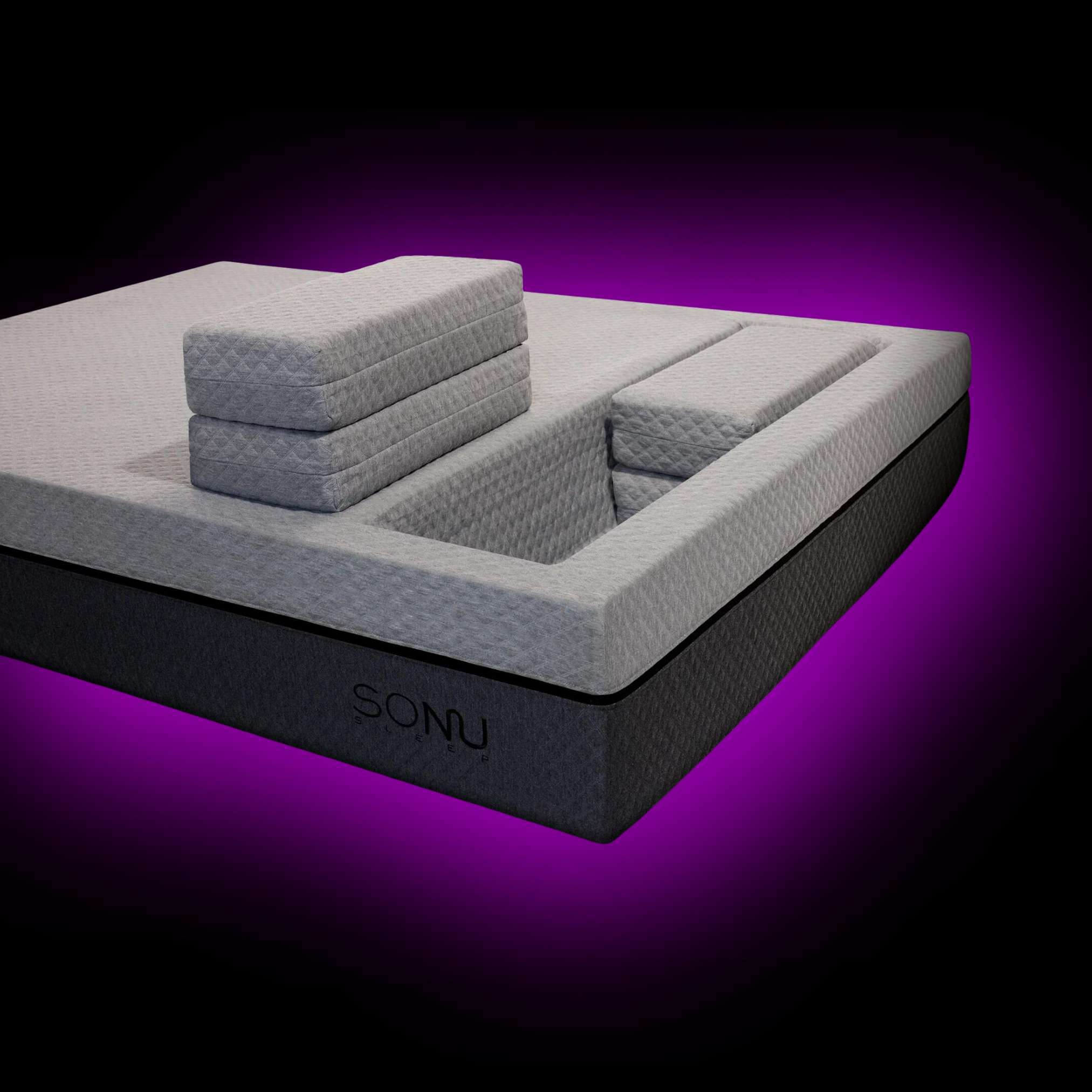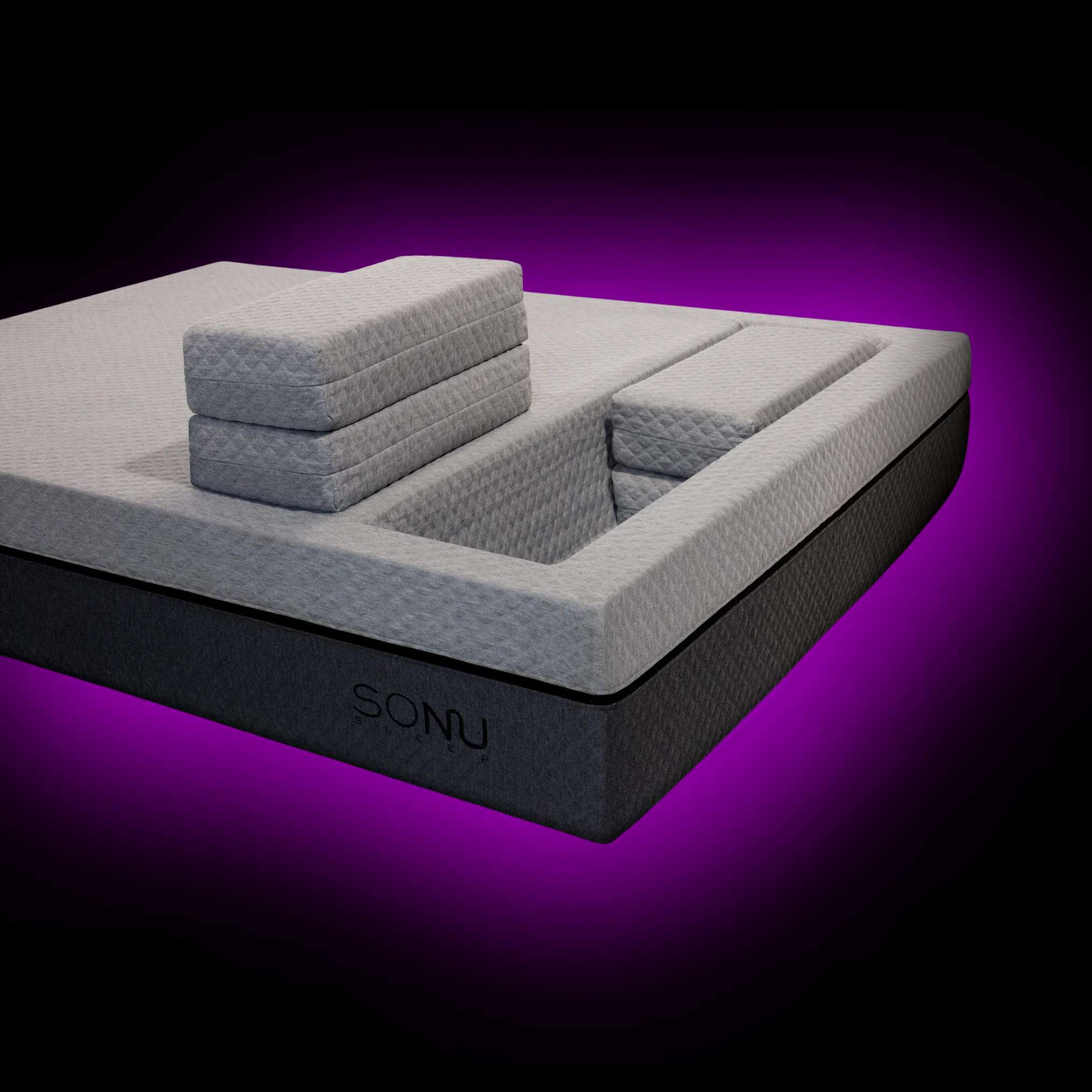 Experience immersive support with our patented Support Pillows, uniquely engineered for lateral malleability while maintaining optimal vertical support. Designed to accommodate a head pillow on top, they create the perfect space for your arms.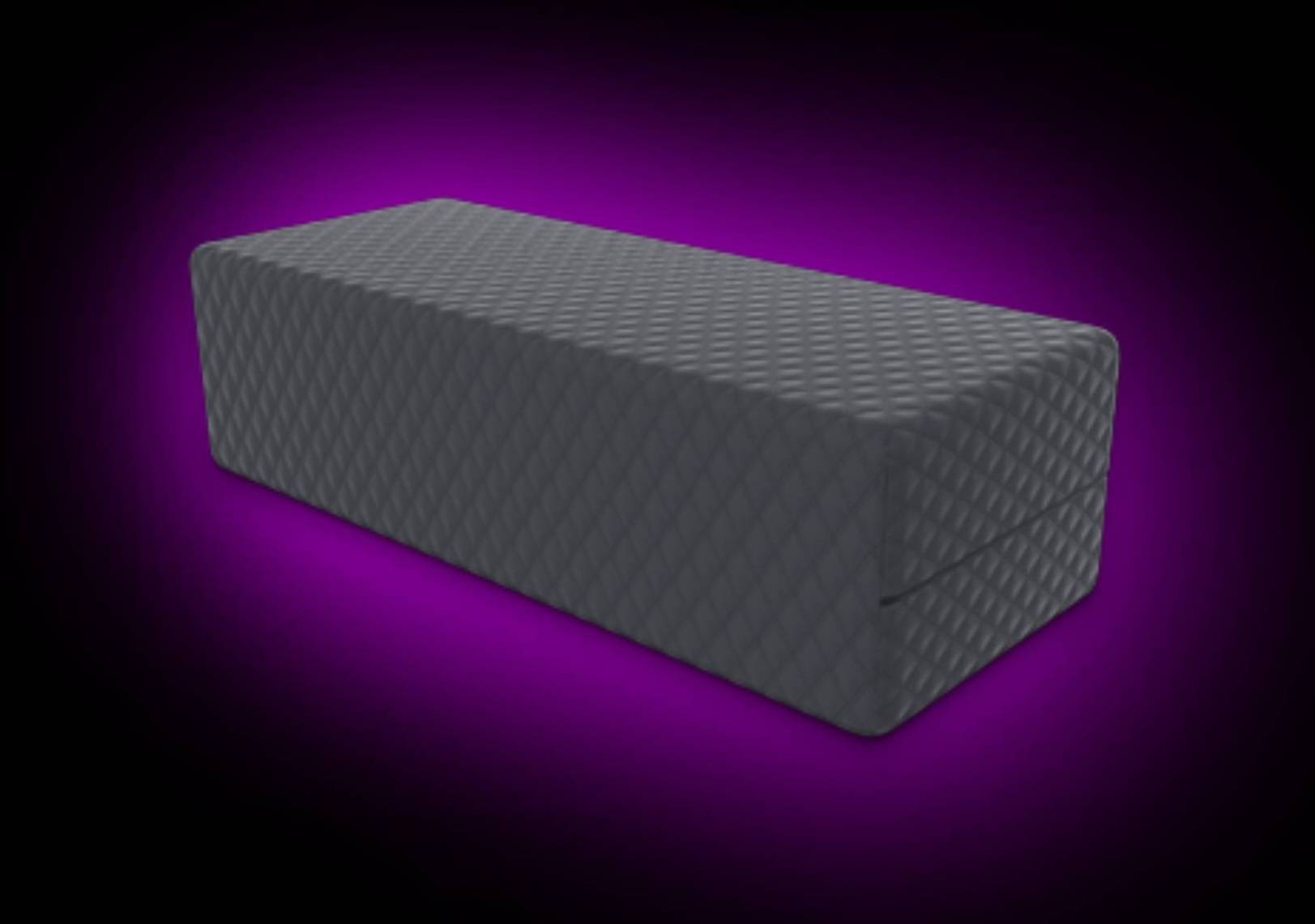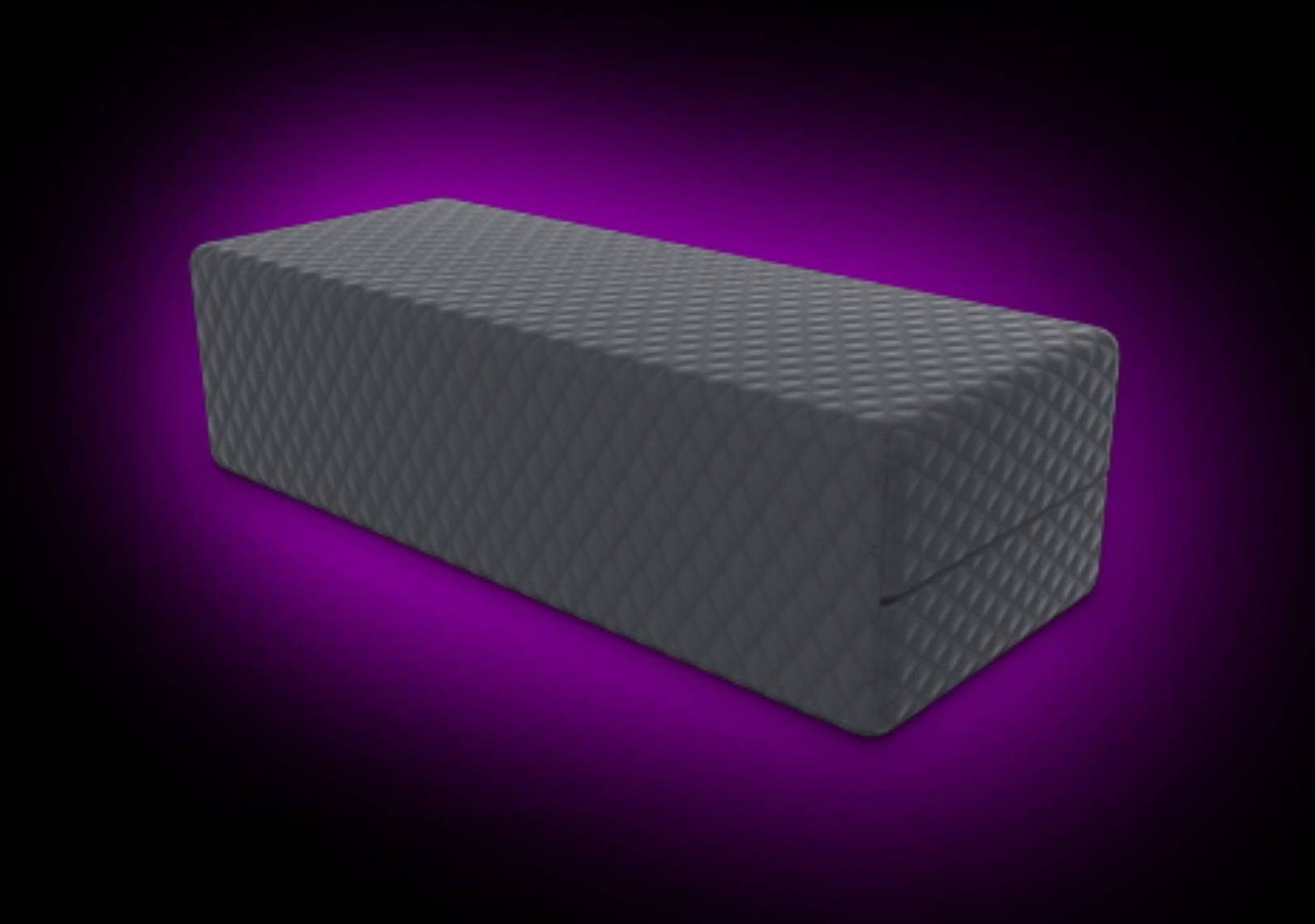 The Benefits of Sleeping on a SONU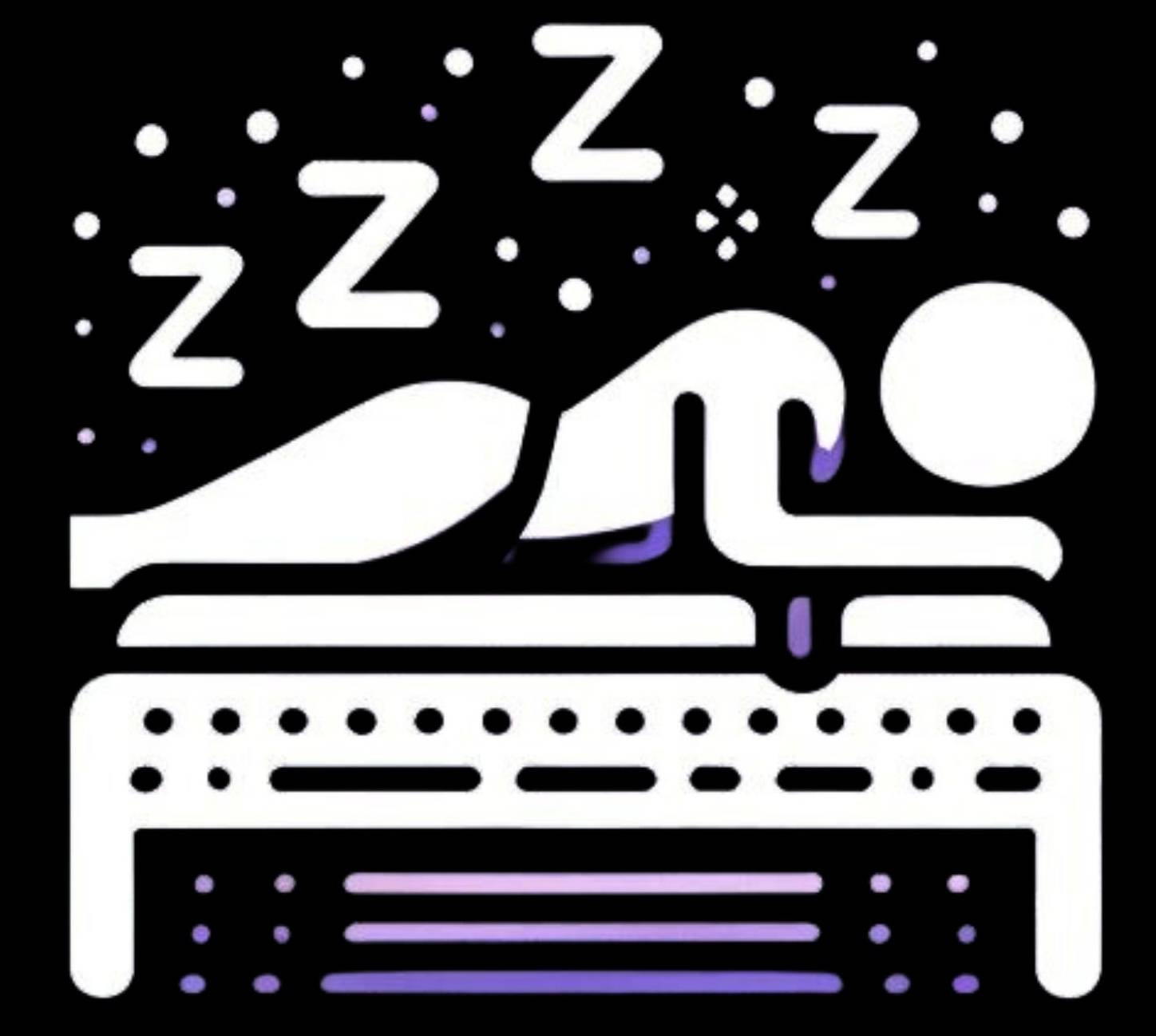 Reduce tension in arms, neck, and chest for quicker sleep onset.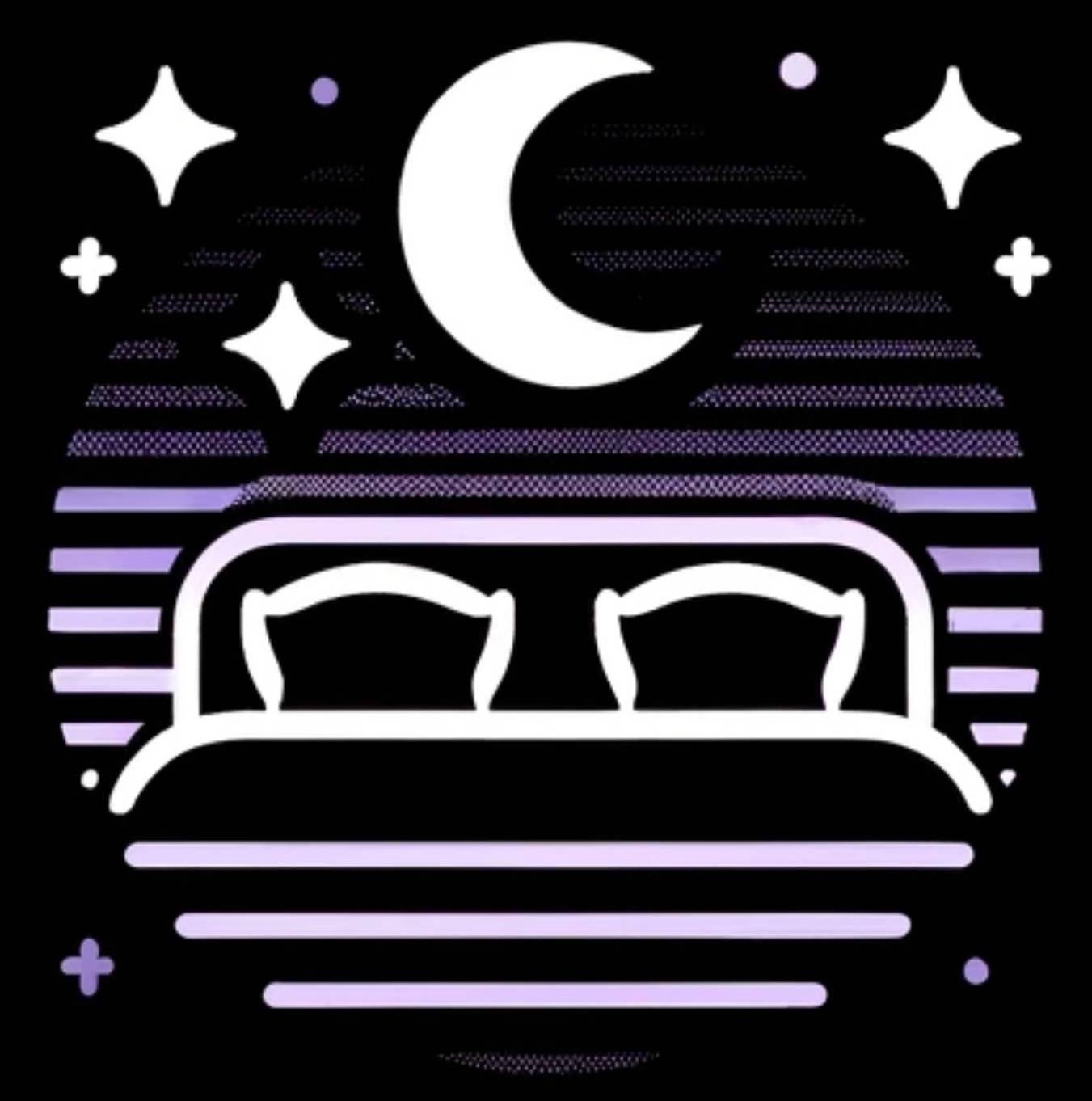 Sink-In Support System for better breathing and reduced arm pressure.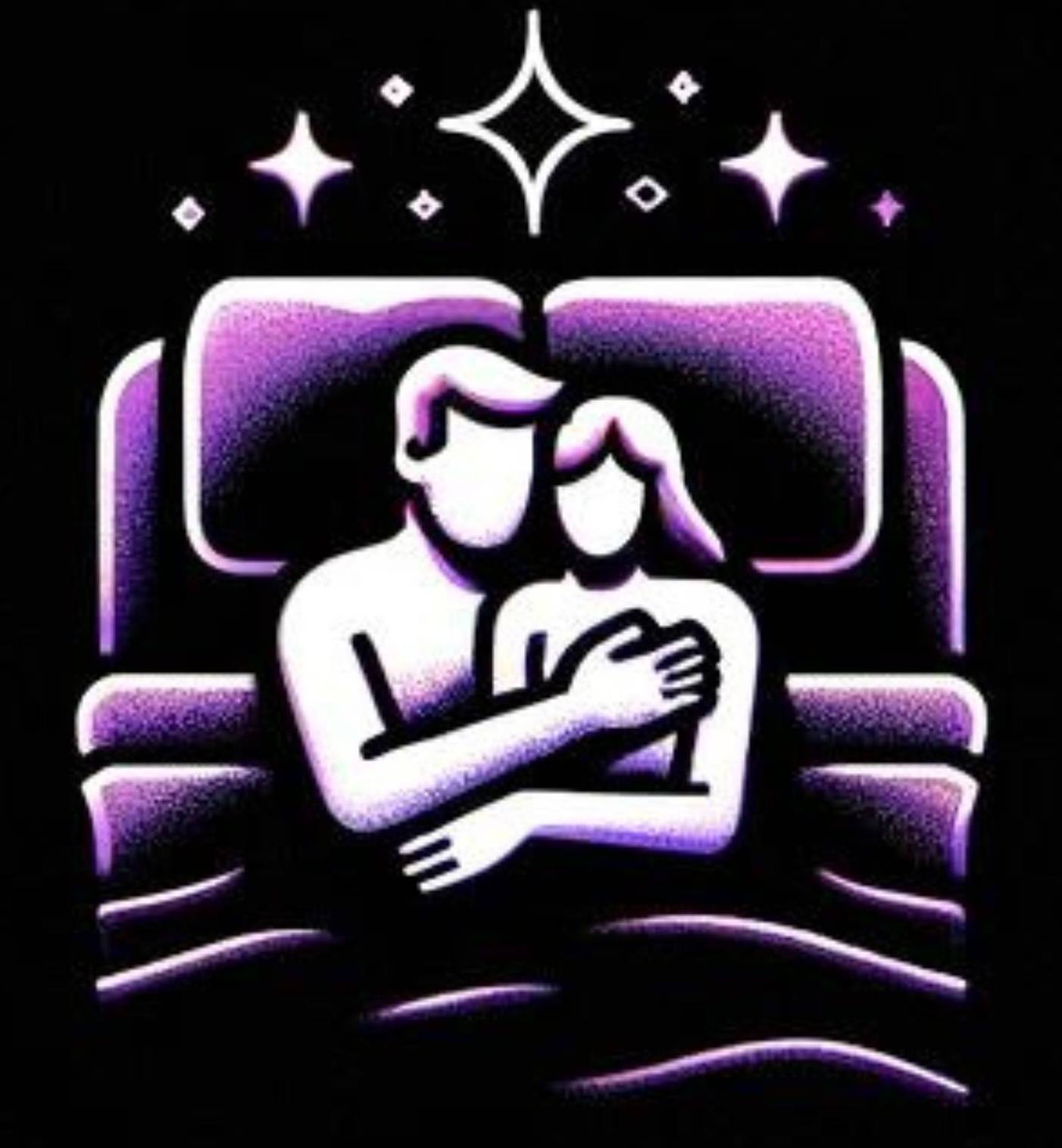 Feel minimal arm and shoulder pressure for embracing couples.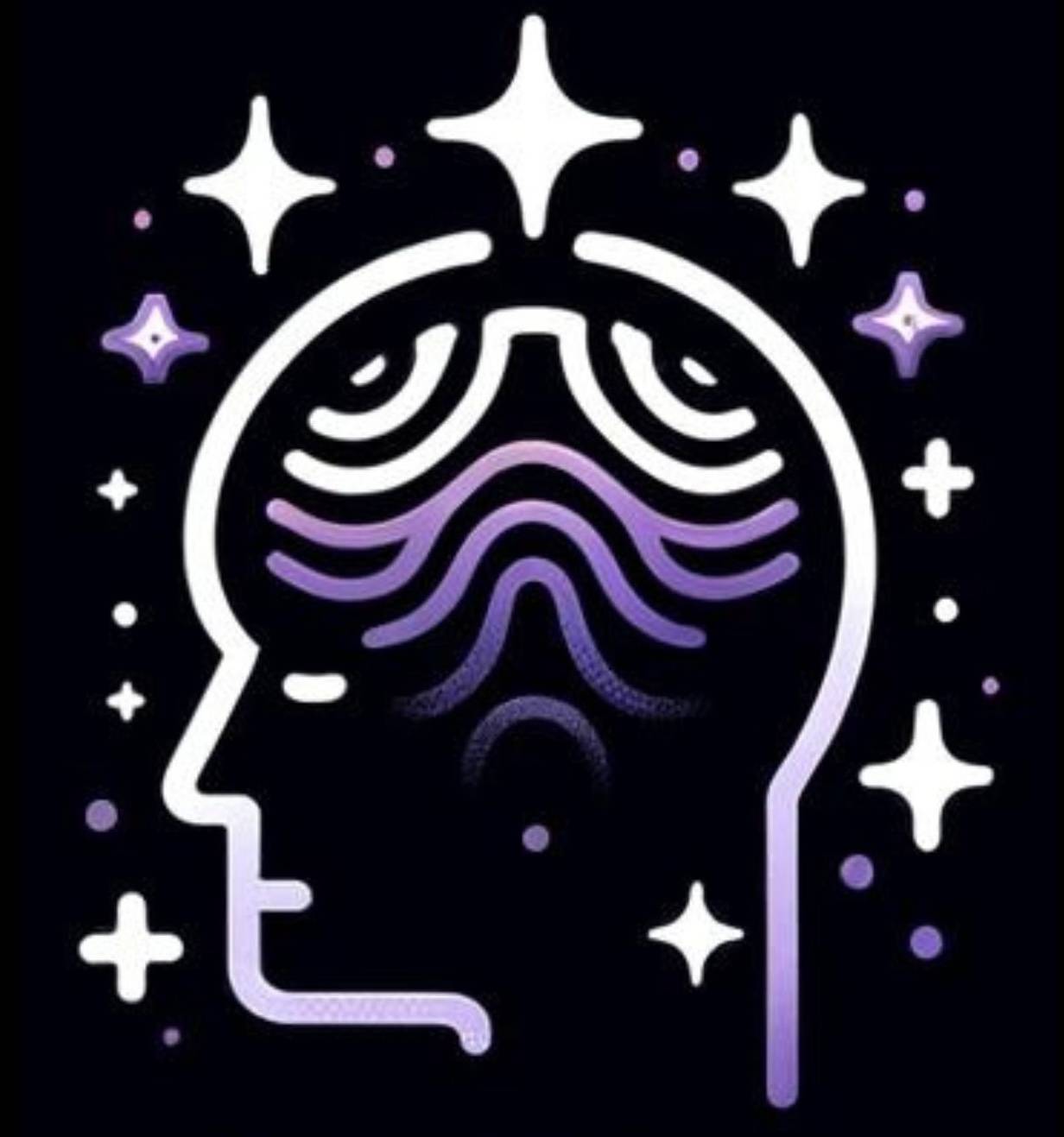 Achieve REM sleep faster and for longer durations.
Time to Sleep Like Never Before
Watch now and learn how the SONU Sleep System can transform your sleep experience.
Real Customers, Real Reviews

☑️ Shoppers and their reviews verified by Fera.ai
My arms aren't falling asleep!
"I'm quite thrilled with my purchase. I'm loving the mattress, pillows and sheets. I did contact customer service once and was very happy with their quick response to my questions. My arms aren't going numb, and I'm very happy I decided to go ahead and purchase!"
Tatjana w.
Salt lake city, UT
So Happy and Comfortable!
"My husband is very broad shoulder and has always struggled with being a side sleeper. He has tried tons of different pillows and was never comfortable. Now with the Sonu bed and pillows he is so comfortable and can sleep without waking up with neck pain. Highly recommend this bed!"
"The design of this mattress system is a masterpiece. For my wife and I, Sonu has effectively allows each of us to relieve our shoulder pressure and sleep with substantial pain relief. The mattress itself is also a surprisingly ideally supportive system."
"I finally have no pain and no more waking up with numb arms and hands. I've been dreaming of this for so long, it is hard to accept that it's over. The bed is soooo comfortable and supportive. The sheets are ultra plush. I can't say enough about this mattress. Just BUY IT!"
"I'm a side sleeper and I used to wake up with a dead feeling arm from lying on it all night. Finally a mattress with a pocket for my arm. I tried all the pillows and even very expensive mattresses in the past, but nothing cured my circulation problems until I got the sonu sleep mattress. I love it!"
Experience SONU at Mattress Central

You can try the World's First Sleep System Designed for Side Sleepers in Fairmont, WV at Mattress Central. We are home to West Virginia's Largest Mattress Selection & Sleep Technology.
SONU SLEEP SYSTEM FOR SIDE SLEEPERS